Village Family Medicine PC
Jeffrey D Strickler, MD, FAAFP
Family Medicine & Aesthetic Clinic located in Roscommon, MI
"Been going there for almost 2 years now and nothing but positive experiences."

JAMES R. GOOGLE
"I'm not sure where the Negativity is coming from but I really like Dr Jeffrey Strickler!"

DONNA S.GOOGLE
"My wife and I have been seeing him for almost 20 years."

FRED R.GOOGLE
"Dr Strickler has always treated me with respect and is my family doctor."

RICKY J.GOOGLE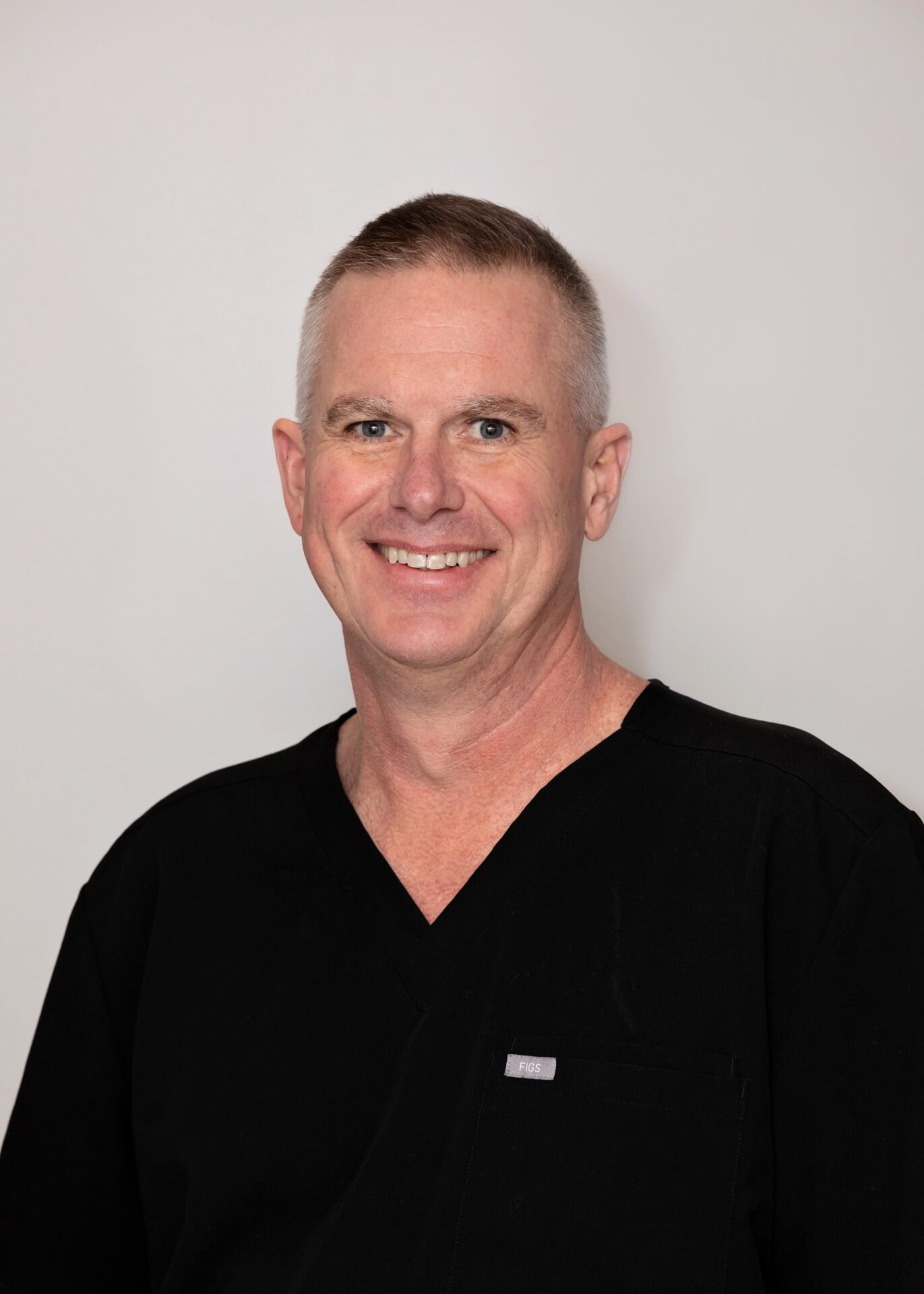 Jeffrey Strickler, MD, FAAFP, is a board-certified
family medicine
physician at Village Family Medicine PC in Roscommon, Michigan.
Dr. Strickler earned a Bachelor of Science in biology with honors at Michigan State University in East Lansing in 1991. He was an MSU Board of Trustees Scholarship recipient, graduating with the fourth-highest GPA in his class. Dr. Strickler then completed his Doctor of Medicine degree at Michigan State University College of Human Medicine in East Lansing, and his family medicine residency at E.W. Sparrow Hospital in Lansing, Michigan.
For over 10 years, Dr. Strickler has led an annual charity golf outing to benefit Children's Miracle Network hospitals, raising over $150,000 to date. He serves as director of the Nick Saupe Memorial Scholarship, given annually to assist two students employed at Forest Dunes Golf Course.
Dr. Strickler recently married his wife, Rachael. He is the proud father of two adult sons and stepfather of two daughters. When he's not working, he loves coaching youth soccer and has volunteered as an assistant varsity soccer coach for the Roscommon High School boy's soccer team. Dr. Strickler likes reading, boating, golfing, and traveling.
Dr. Strickler is certified by the American Board of Family Medicine and a fellow of the American Academy of Family Physicians. To book your appointment for your family medicine or concierge medicine needs, use our online request tool or call the office today!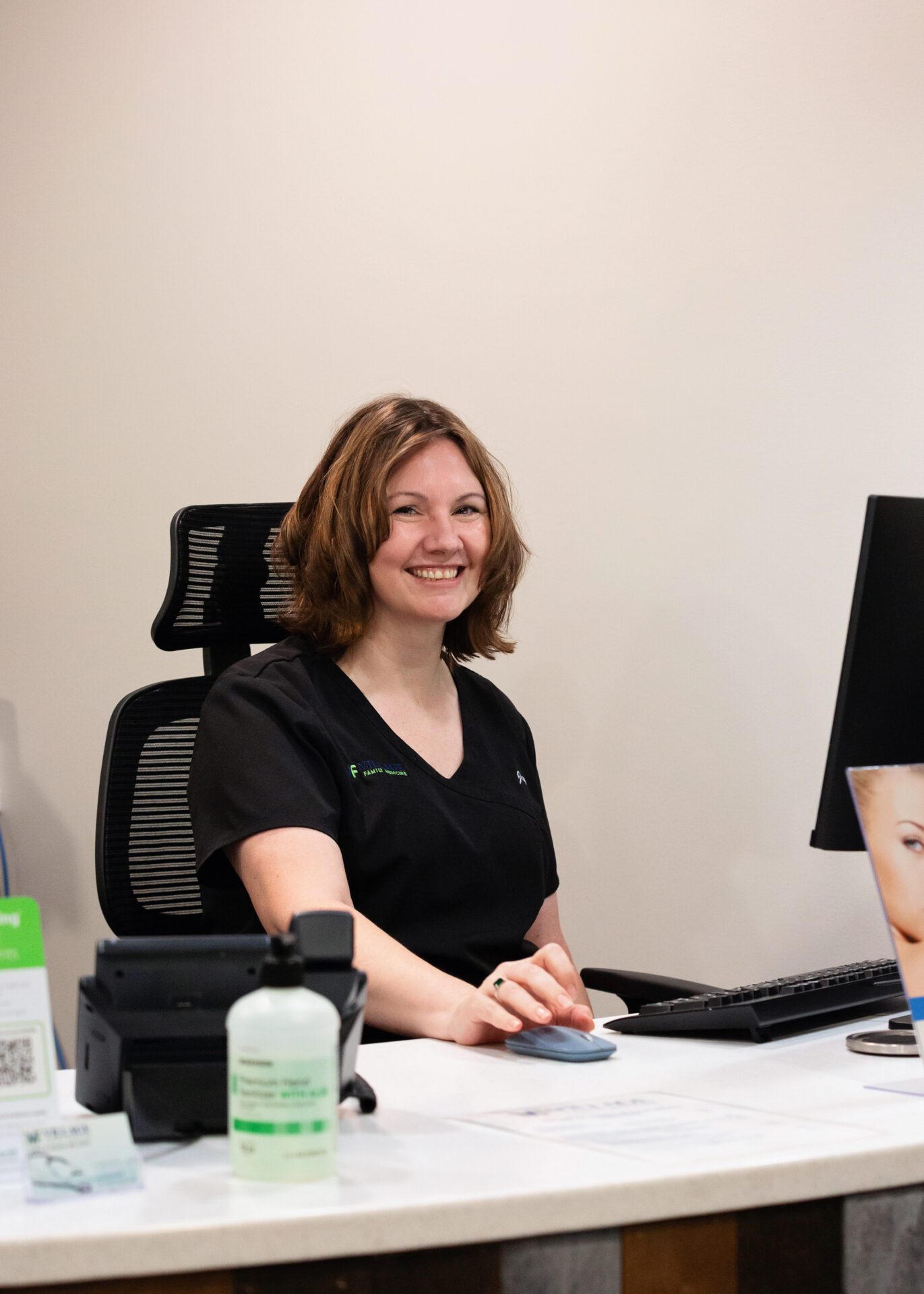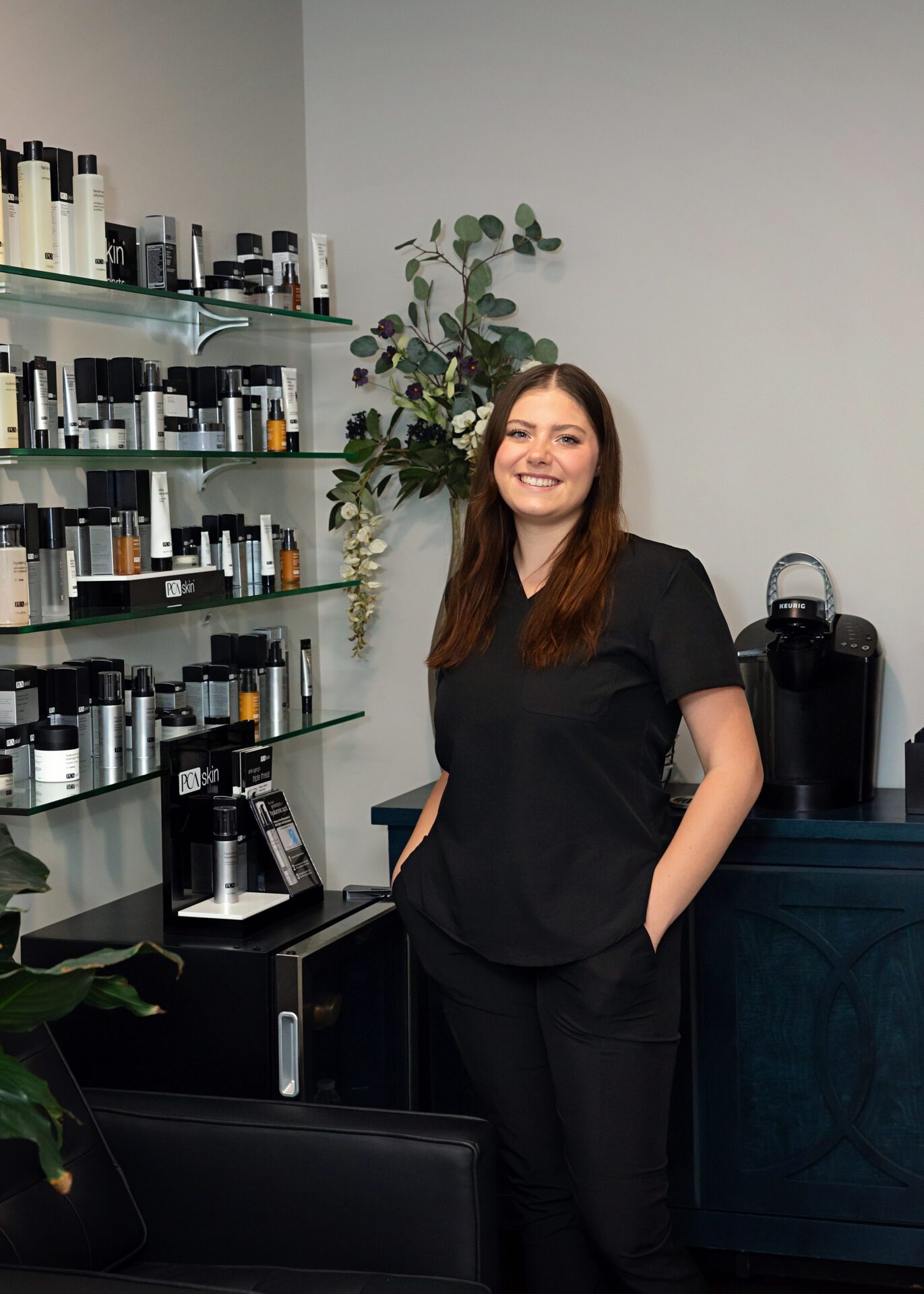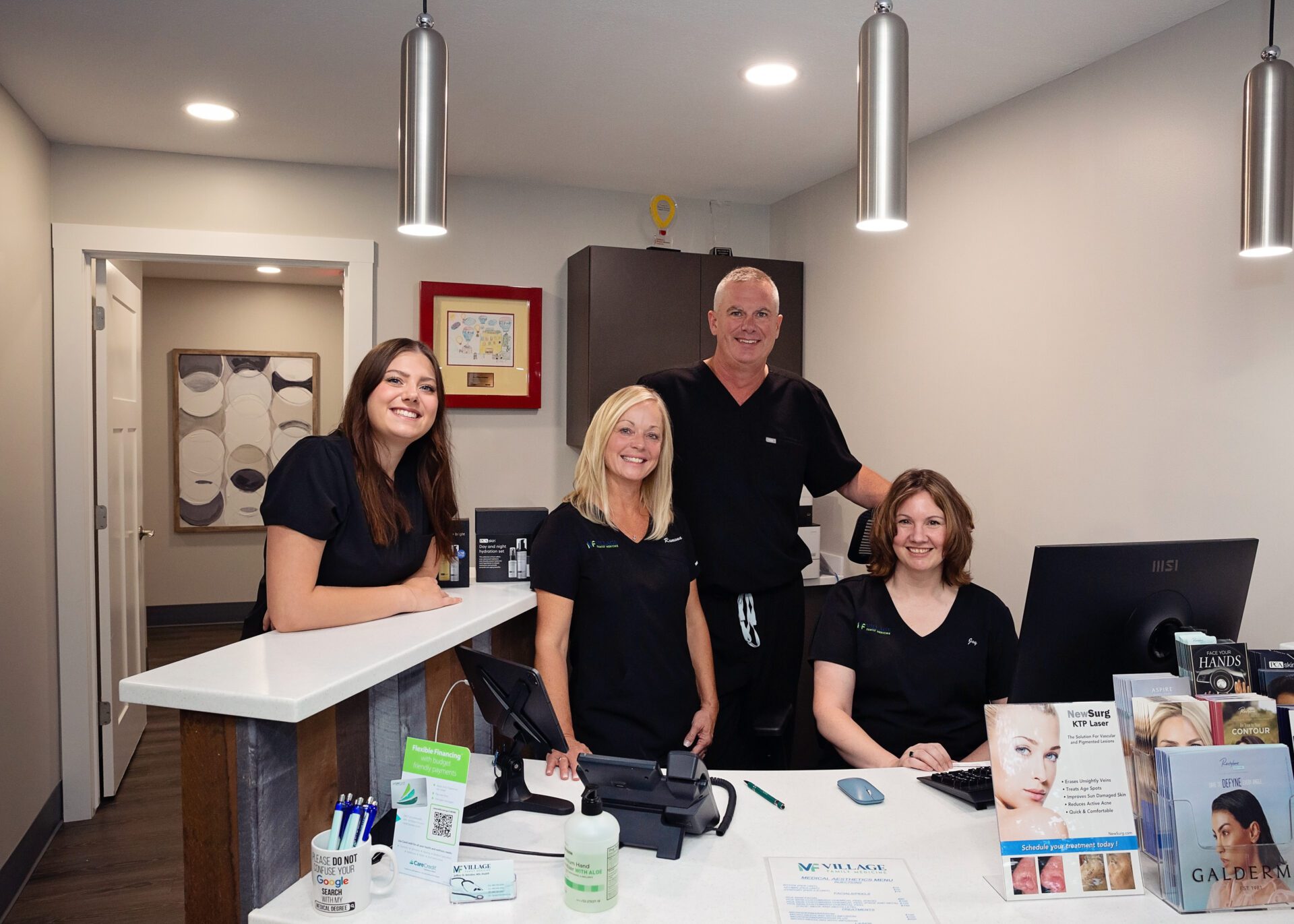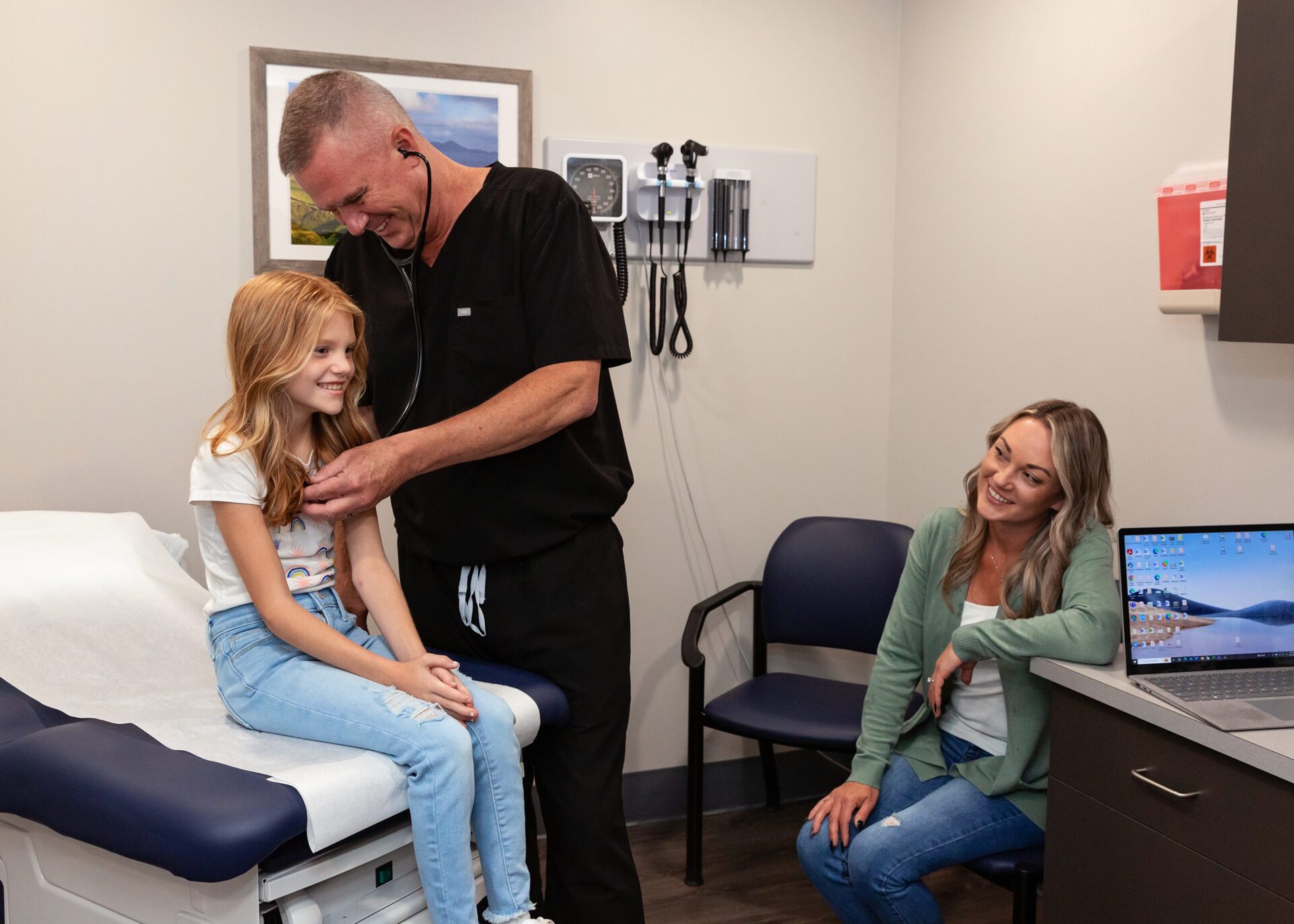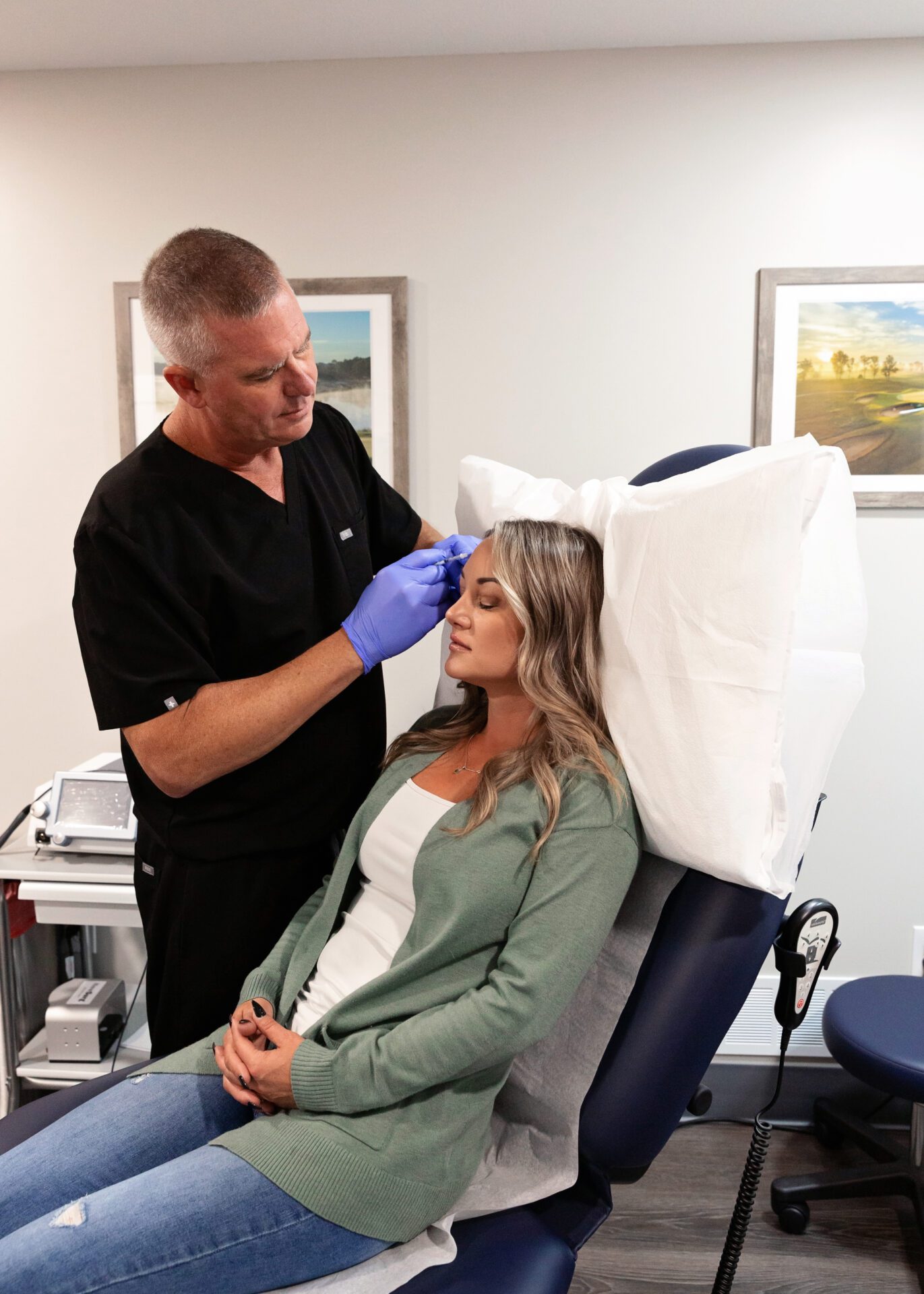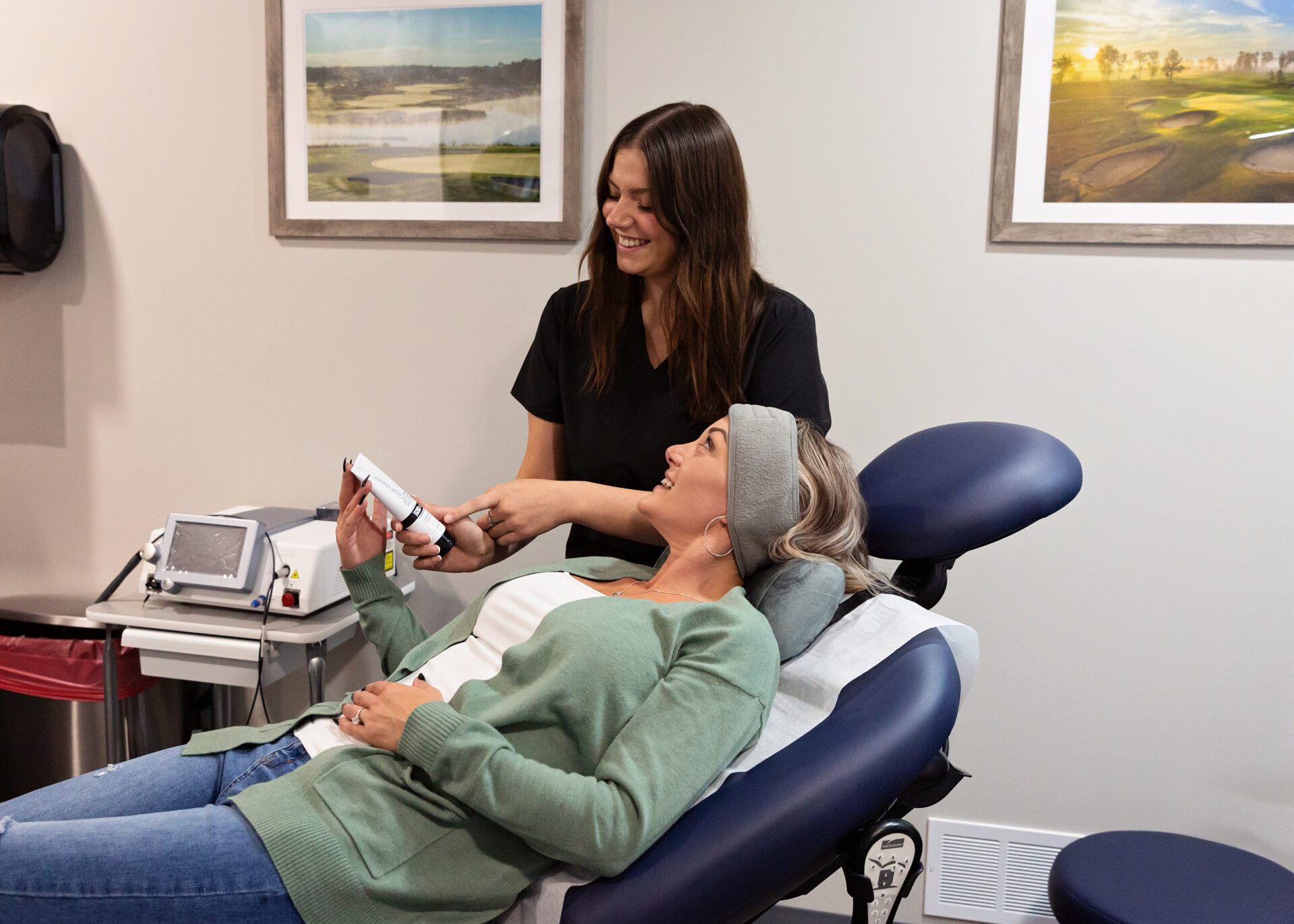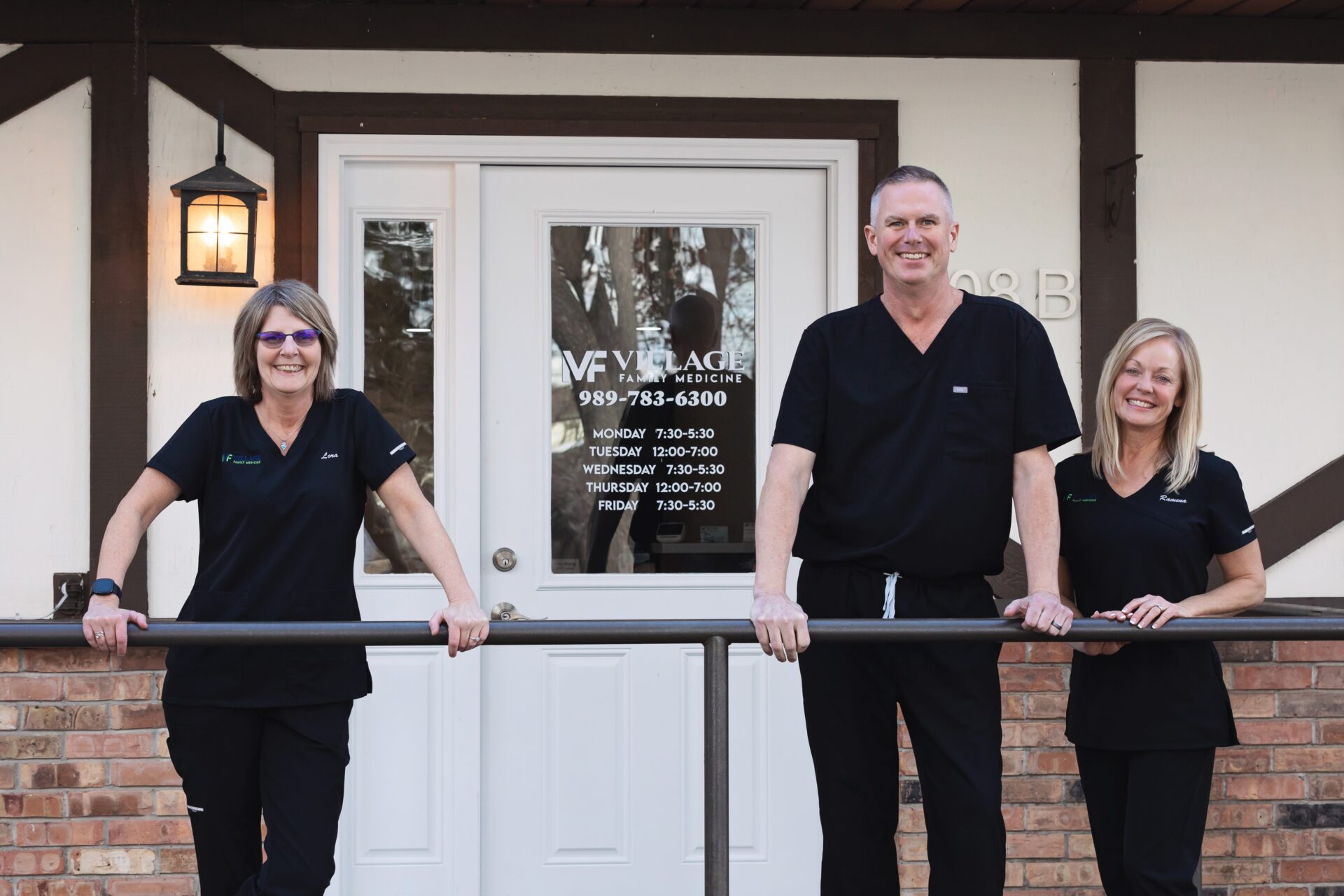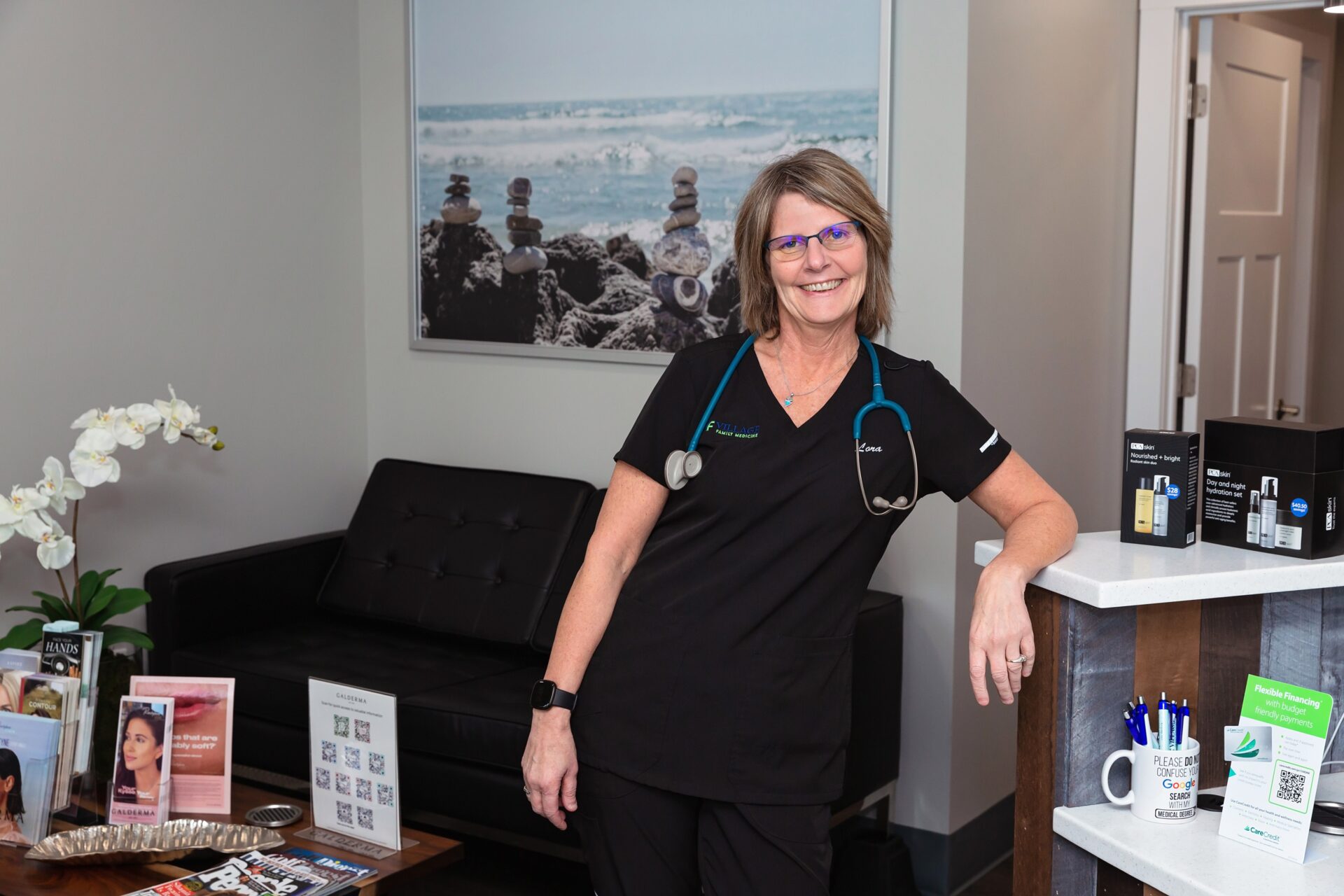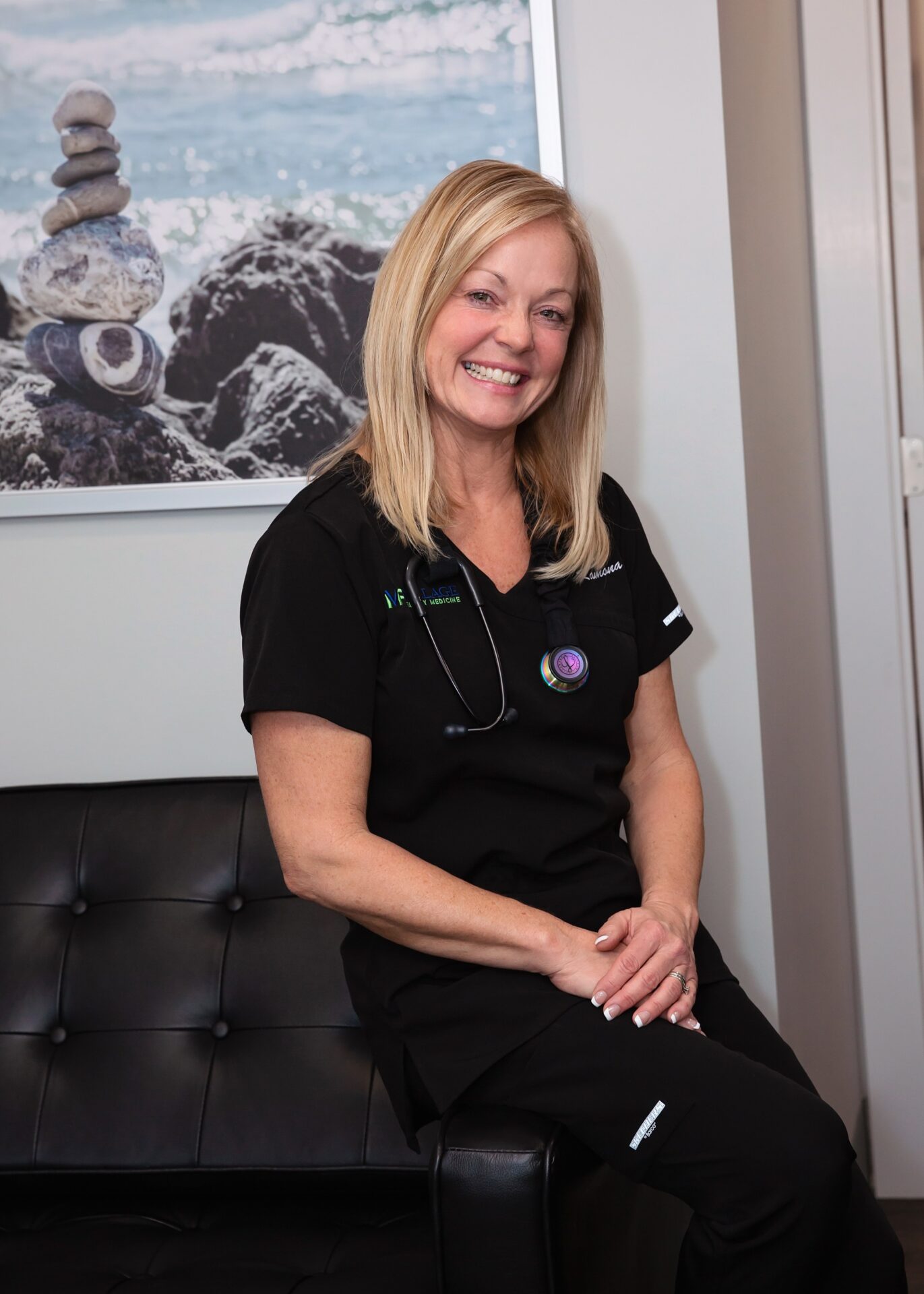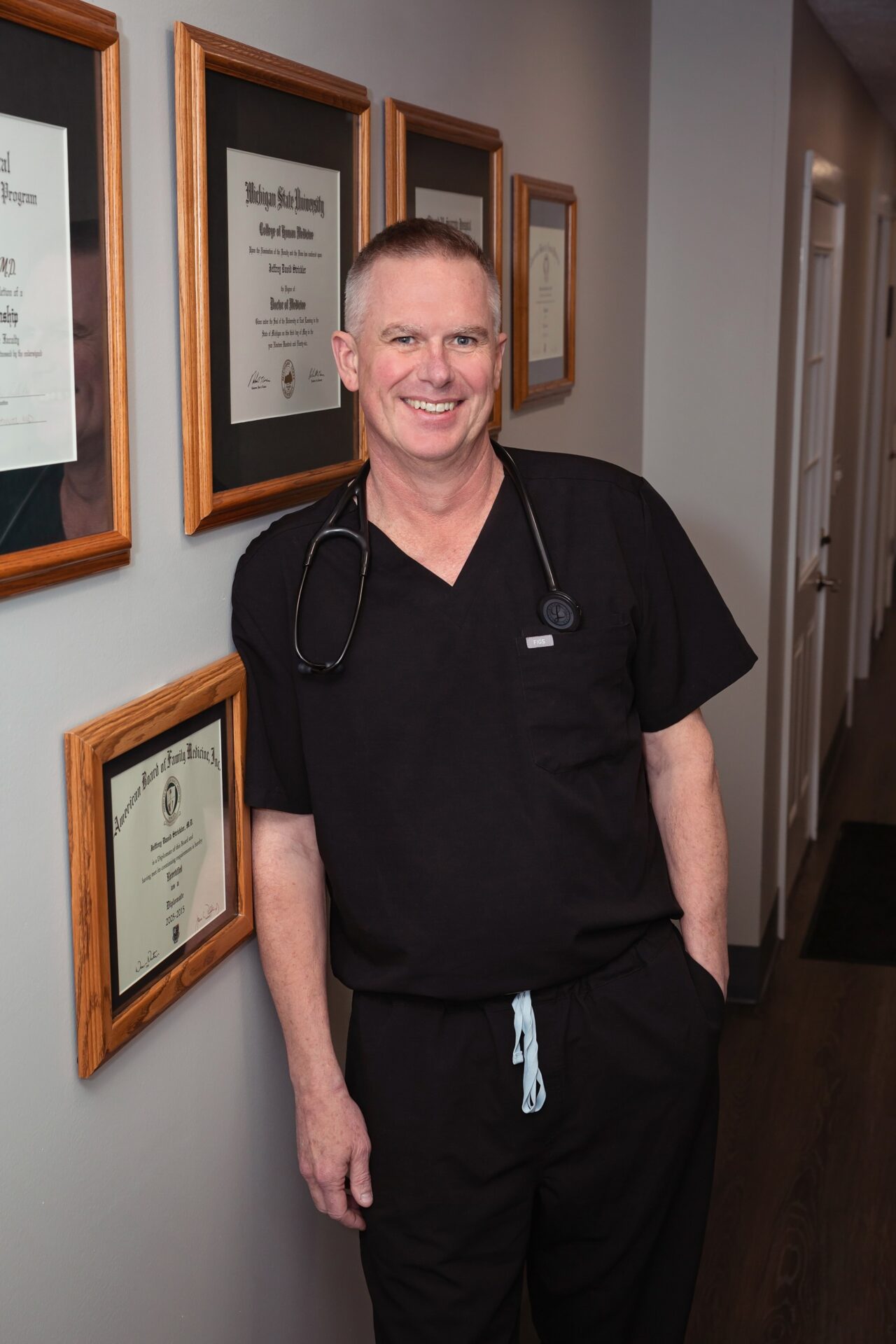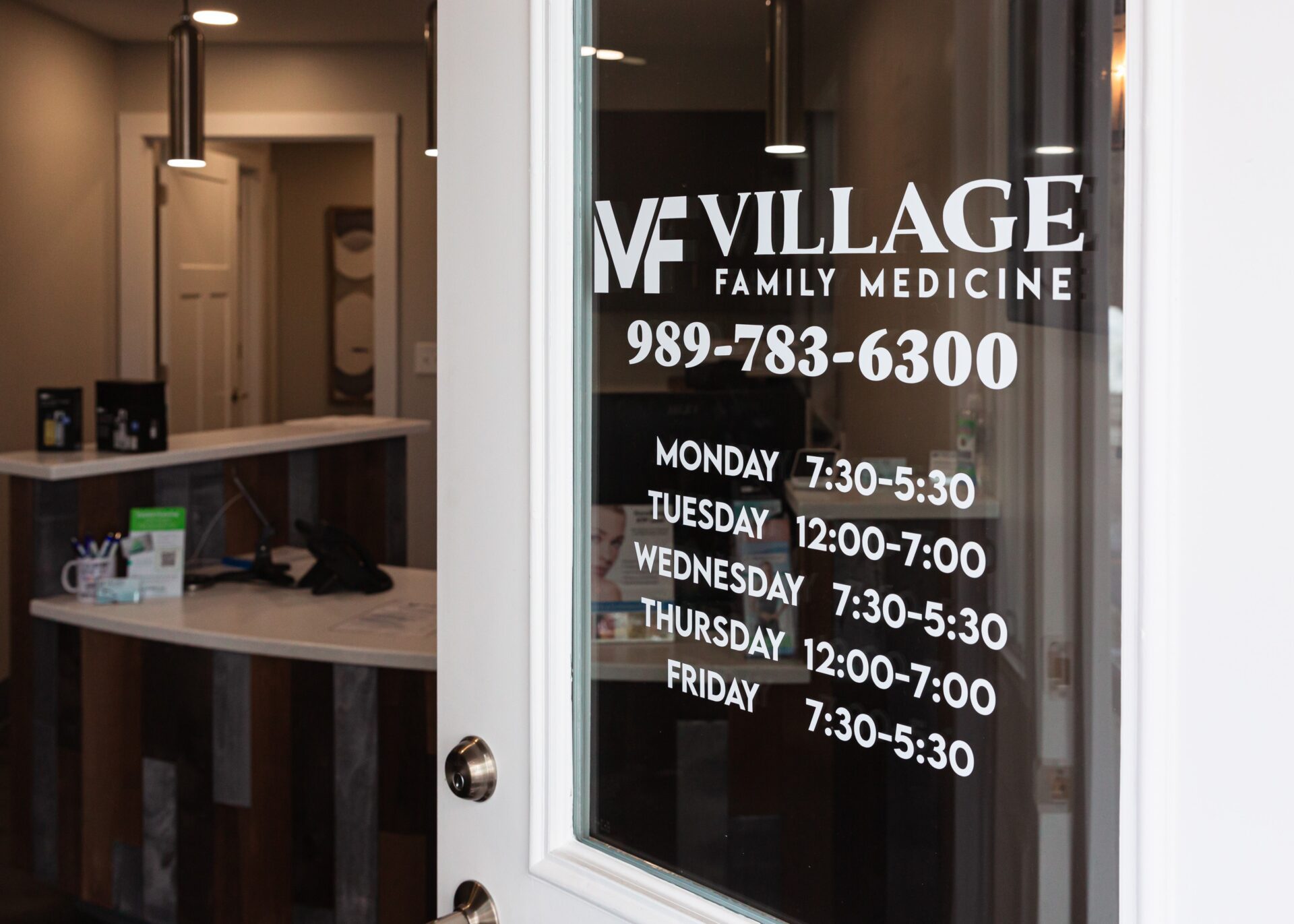 Annual Physicals
More Info ➤
Medical Aesthetics
More Info ➤
Concierge Medicine
More Info ➤
Preventive Medicine
More Info ➤
Family Medicine
More Info ➤
Chronic Disease Management
More Info ➤
Medical Weight Loss
More Info ➤
Bioidentical Hormone Replacement Therapy
More Info ➤
"I am so happy to have Dr. Strickler as my physician. He is kind and compassionate. He quickly diagnoses my health issues and finds a remedy."
SELF-VERIFIED PATIENT
"Dr. Strickler saved my life, so I guess I'm a bit predjudiced. With no apparent reason other than his ears and a stethascope, he ordered an EKG."
SELF-VERIFIED PATIENT
"Dr. Strickler has been my physician for about 11 years. He has helped me through many medical problems by quickly and accurately diagnosing the problems."
SELF-VERIFIED PATIENT
"I've been seeing Dr Strickler now for over 3 years. He is very professional and everyone in the office is friendly. "
SELF-VERIFIED PATIENT
Monday : 7:30 am – 5:30 pm
Tuesday : 12:00 pm – 7:00 pm
Wednesday : 7:30 am – 5:30 pm
Thursday : 12:00 pm – 7:00 pm
Friday : 7:30 am – 5:30 pm
Saturday : Closed
Sunday : Closed